British Racing Green 3 piece watch tube
Koop nu
Single watchpouch.
vintage brown
Handcrafted leather accessories
crafted in Antwerp
All our products are made in an artisinal way in a small workshop in the heart of Antwerp, Belgium.
With an eye for detail, everything is finished with the greatest love and care to produce a personal item made to last.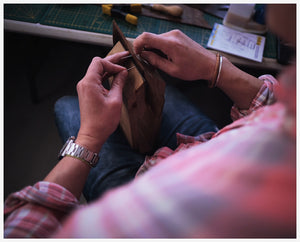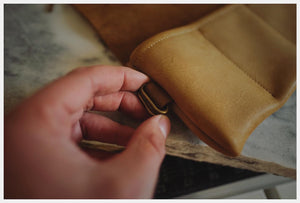 Premium materials
Using premium materials, which are selected with the utmost care, we strive for a perfect balance between quality and ease of use.
watchpouch.
- Designed and crafted by and for watch enthusiasts. -